A+ Alpaca Fiber Mill
Processing 100%alpaca yarn and roving
A+ receives and inspects fiber for processing. Dirty fiber must be washed as it will not flow through the machinery properly. Please note that we have described the washing process or we will do your fiber washing for a small fee, if you prefer.

The clean fiber enters the picker for the initial opening of the fibers.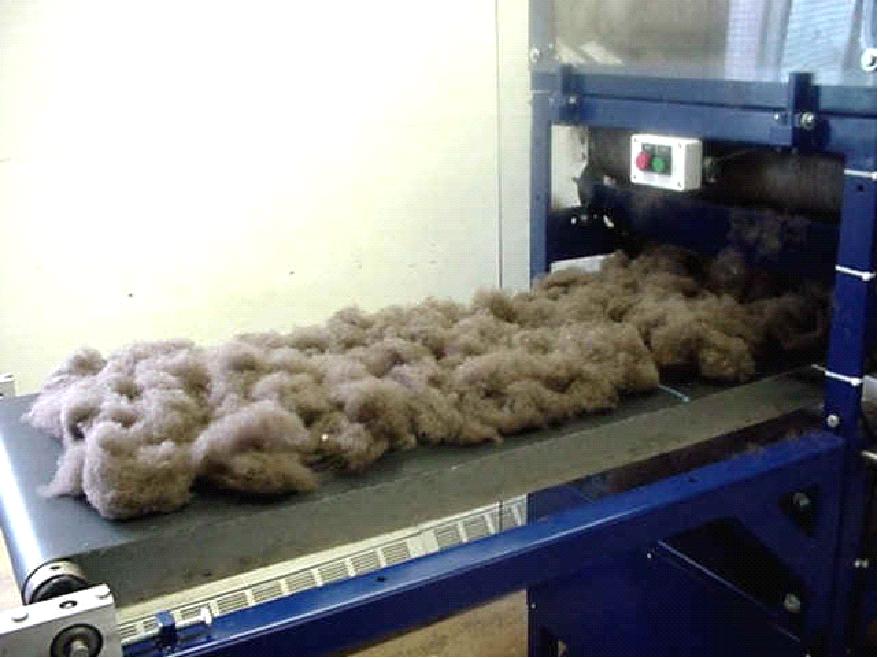 The fiber then enters the carder where the alignment process of the fibers begins. Roving will be completed at this point in the process. The fiber now will enter the draw frame which further aligns the fibers and prepares it for spinning. The fiber is now spun into yarn on our computerized spinner
.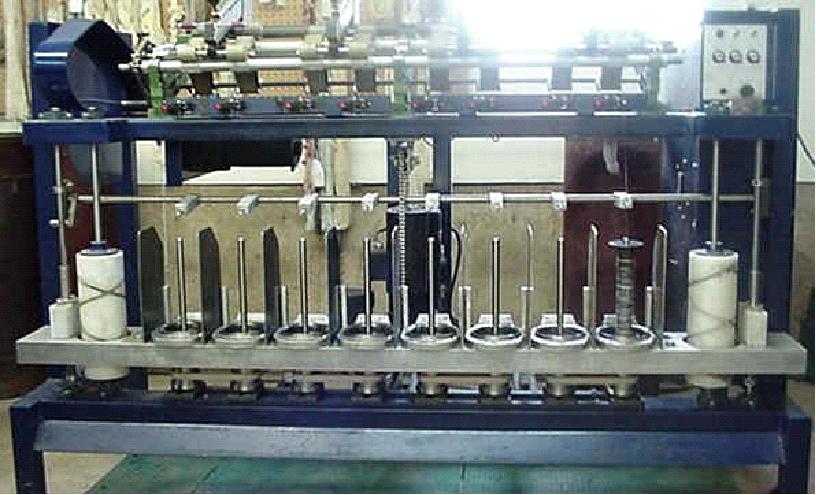 The A+ Procedure: Prepare your fiber by picking out the vegetation and hand washing. Full washing instructions are available on the website or A+ can wash your fiber at an additional $3 per pound charge.
Box and ship your fiber with "customer order form" (copies can be printed from the website) to: A+ Alpaca Fiber Mill, 6781 River Road, Jordan, NY 13080
You can use FedEx, UPS or US Postal Service whichever you prefer. Your fiber will be inspected upon arrival and you will be e-mailed with an acknowledgment of receipt.
Per your request, your fiber will be processed into roving, batts or yarn (remember to select your yarn weight).
You will be billed based on the finished weight of the yarn or roving plus shipping charges. You will be notified by e-mail or phone. When your payment is received, your products will be shipped.
Washing Instructions | Customer order form | Our Products
Contact us | FAQs | About us | About fiber processing | Links | Home